Garden Oaks
December 10, 2023
Welcome to Garden Oaks Houston
Discover the charm and beauty of Garden Oaks Houston, a picturesque and family-oriented community located in the heart of Texas. Known for its tree-lined streets, beautifully maintained parks, and diverse architectural styles, Garden Oaks is the perfect place to call home.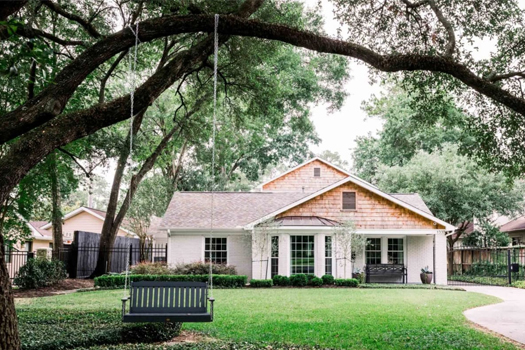 The neighborhood offers a variety of housing options to suit any lifestyle, from charming bungalows and mid-century modern ranches to luxurious custom-built homes. With a strong focus on community, Garden Oaks residents enjoy access to exceptional public schools, recreational facilities, and an array of local shops and restaurants.
Parks and Green Spaces
At the center of Garden Oaks, you'll find a variety of parks and green spaces, including the popular Garden Oaks Park, which offers a playground, sports fields, and picnic areas for residents to enjoy. The community is also home to the Garden Oaks Shopping Center, which features a diverse mix of retailers, services, and dining options.
Convenient Commute
With its close proximity to downtown Houston, Garden Oaks provides the perfect balance between urban convenience and suburban tranquility. Commuting is a breeze, thanks to easy access to major highways, public transportation, and bike-friendly streets.
Your Garden Oaks Houston Realtor
As a dedicated Garden Oaks Houston realtor, my mission is to help you find the perfect home in this thriving community. Browse the latest listings, learn more about the area's top-rated schools, and explore the many amenities that make Garden Oaks the ideal place to live, work, and play.
Start Your Search Today
Your dream home awaits in Garden Oaks Houston. Start your search today!