Houston Living: Experience the Magic of Houston Rodeo & Thriving City Life
Posted by Will Weaver on Friday, April 7, 2023 at 8:32:23 AM
By Will Weaver / April 7, 2023
Comment
Living in Houston - click for video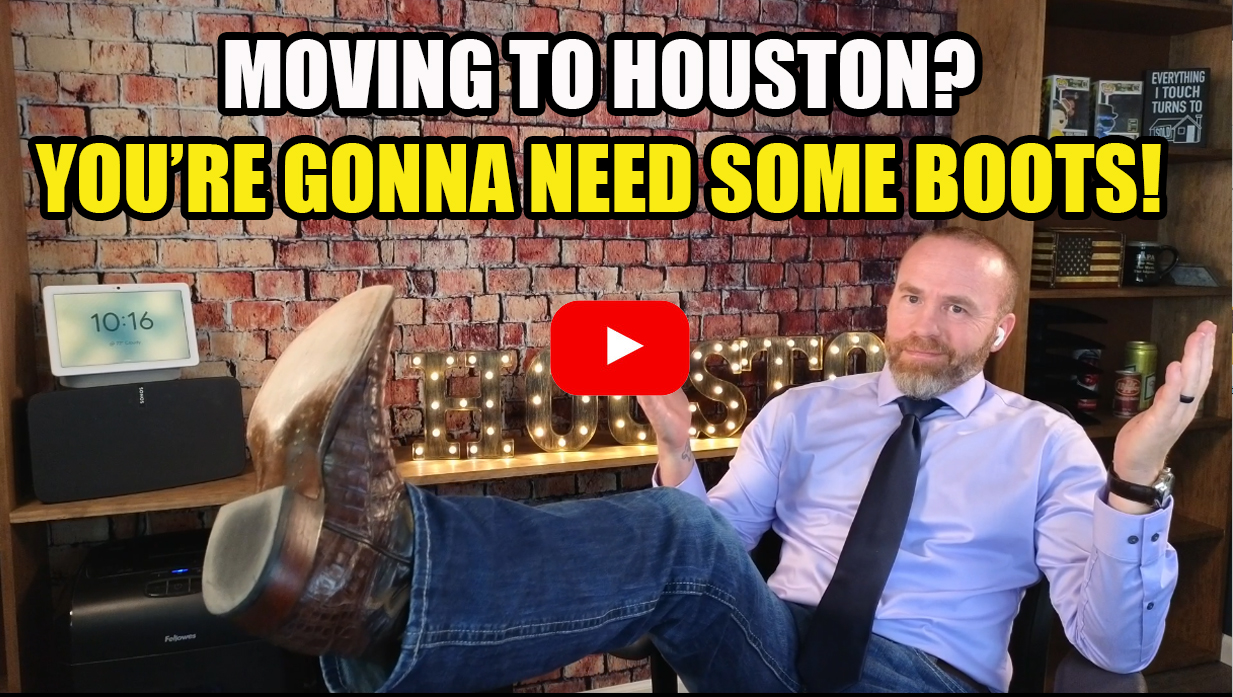 Welcome to the heart of Texas! Houston is a bustling, diverse city with a thriving economy and a vibrant cultural scene. One of the highlights of living in Houston is the annual Houston Livestock Show and Rodeo. In this blog post, we will explore the wonders of the Houston Rodeo and why living in Houston is an experience like no other. Get ready to be captivated by this charming city!
Houston Rodeo – A True Texan Experience:
Each year, the Houston Livestock Show and Rodeo, the world's largest livestock show, draws millions of visitors to the city. As a resident, you'll have the opportunity to partake in this three-week extravaganza featuring live music, thrilling rodeo competitions, livestock exhibitions, and mouthwatering Texas-style cuisine.
Live Music:
The Houston Rodeo has an impressive lineup of musicians and performers each year. From country music legends to pop and rock stars, there is something for everyone. As a Houston resident, you'll have the chance to experience these unforgettable performances in person.
Rodeo Competitions - The rodeo competitions showcase the talent and skill of cowboys and cowgirls from all over the world. Witness the excitement of bull riding, barrel racing, steer wrestling, and more. These adrenaline-pumping events are a must-see for anyone living in Houston.
Livestock Exhibitions - The livestock exhibitions at the Houston Rodeo provide an opportunity for local youth to showcase their hard work and dedication to raising animals. As a Houston resident, you can support these talented young individuals and learn more about the agricultural side of the Lone Star State.
Houston Living – A City on the Rise:
Houston offers an exceptional quality of life for its residents. With a booming economy, top-rated schools, affordable housing, and a wide range of recreational and cultural opportunities, living in Houston is truly a dream come true.
The Houston Livestock Show and Rodeo is just one of the many reasons why living in Houston is an amazing experience. So, saddle up and join us in embracing the unique blend of urban sophistication and down-home Texan charm that makes Houston a great place to live, work, and play.